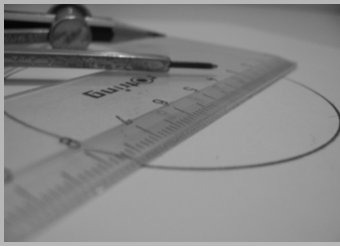 Geographic Reach: Merton Engineering, together with its partners in Russia, Middle East and Europe, is able to deliver engineering, design, and consultancy services for the major contractors operating in Europe, Russia, CIS countries, and Middle East.
Specialization: Merton Engineering is specialized on structural design, cladding and roofing design using predominantly steel components.
Design Codes: Merton Engineering, through a network of specialist design offices experienced in a diverse range of design specifications, covers the needs of international and local contractors across a large region – EuroCodes for European Union, Gost/SNIP building codes for Russia and CIS countries.
Optimization Practices: Merton Engineering, with its excelled base of local suppliers, is able to provide local services at international level. Merton is able to support international and local contractors with a wide range of choices for their projects, optimizing such factors as economies, architectural preferences, delivery times, risks, etc.
Softwares Utilized: Merton Engineering utilizes most recent softwares to model and design structures to satisfy the demands of both clients and local authorities.
Design Coordination: Merton Engineering, on behalf of investors or main contractors, also provides supervisory and design coordination services to link architectural, structural, electro-mechanical designers, and suppliers.